The story brand is a close-knit narrative influenced by the organization's operational goals and the feelings produced by your brand. Telling a story evokes emotion and persuades consumers or donors to act. What influences your brand and creates the narrative for your story? The foundation of your story is a product, price, history, corporate culture, community involvement, target demographics, and the consumer experience. A brand makes up all you are, all you do, and why you do it.
Traditional Branding Methods
Traditional branding focuses on the organization telling its story to the consumer and can be accomplished by incorporating the following techniques.
Mission-focused brand storytelling is when marketers highlight why a company was founded, its existence, and what motivates leaders within the brand.
Data-driven brand storytelling is when you use statistics, analytics, and data to gain customer attention.
Lastly, visual storytelling uses images, compelling videos, photos, and animation to attract attention.
These are just a few examples of different ways to communicate your brand. Consumers are 6 times more likely to stand behind a brand that they have researched and approved. It is likely that you have already incorporated these strategies in your marketing efforts due to demand, but how do you rise above the norm when it comes to communicating your brand?
Trends in Branding
Today, companies must do more than share their point of view of the brand; they must engage on a much deeper level at a much faster pace. Audience-centered story branding allows the consumer to influence the story instead of the company. Below are some ways to immerse the consumer and persuade them that their story is your story.
Provide Q&As that serve as interviews to keep them engaged and conveniently lead them to the product or service they are most likely to purchase.
Focus on outcomes and benefits in marketing content.
Encourage consumer surveys and public ratings.
Use consumer images and or videos to promote your product or service.
Send drip email or text campaigns.
Use virtual Reality or other technology that allows consumers to envision the result of your product or service immediately.
Incorporate an app to understand your demographic's behavior and values and align your brand accordingly.
These are a few unique ways to achieve an audience-centered brand. One of the primary benefits of relying on the consumer to help shape your story is that your brand will evolve with society and remain relevant. Read about more benefits below.
Benefits of an Audience-Centered Story Brand
Story Branding is crucial because it allows businesses to personalize their brand, creating a stronger connection with their customers. A successful story brand strategy can guide your audience into learning more about your brand, intent, and product or service. An audience-centered story brand encompasses the feelings created by your brand in the most transparent manner. Including story branding in your marketing campaign can benefit you by,
· Enhancing audience engagement
· Elevate your brand's recognition
· Increasing consumer loyalty
· Humanizing your brand
· Communicating your values
The business will see benefits by noticing the rise in engagement marketing where brands focus on relationship—building. With products and services so readily available, consumers seek honest, authentic relationships built on mutual trust and respect.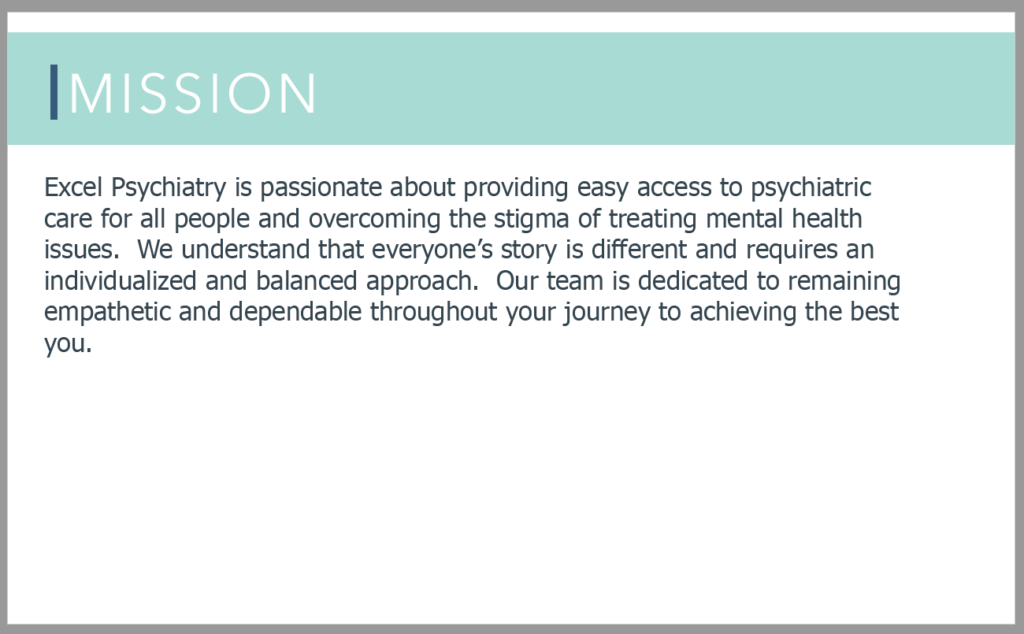 How 712 Can Help You with Story Branding
The 712 team can help you achieve your organizational goals by developing a marketing plan that effectively communicates your brand. Don't have a brand? Don't worry; we can help you create one based on your organizational goals and vision. Story branding is an essential human experience that unifies people and drives a deeper connection between consumers and organizations. Contact us today to craft a brand story that will be inspirational to your operations and celebrated by consumers for years to come.