In spring 1970, Senator Gaylord Nelson partnered with Pete McCloskey on a bipartisan initiative to create Earth Day. The original intention behind the observance was to get students involved in climate action in the same way they were involved in anti-war efforts. The date itself, April 22nd, was chosen due to it being a weekday falling between Spring Break and Final Exams.
Dennis Hayes was recruited to lead the efforts in promoting the event. Cartoons were published in various newspapers, and posters were distributed to campuses around the country. What began as a student initiative expanded quickly and resulted in twenty million Americans demonstrating across the country. Consequently, the protests led Congress to authorize the US Environmental Protection Agency's creation.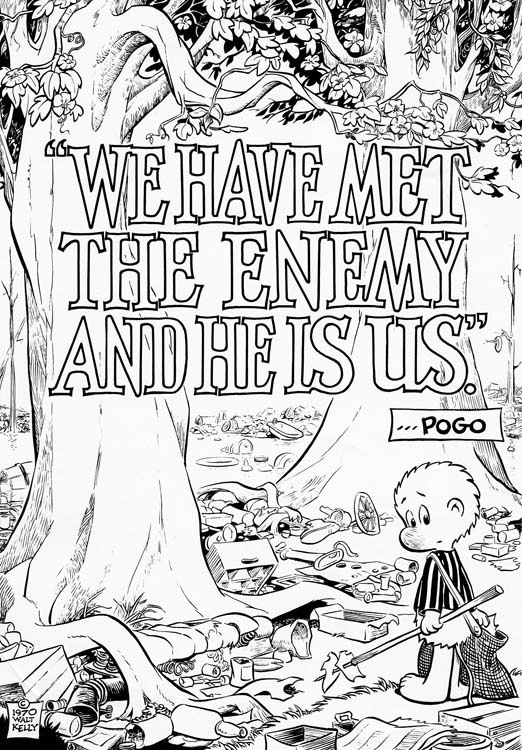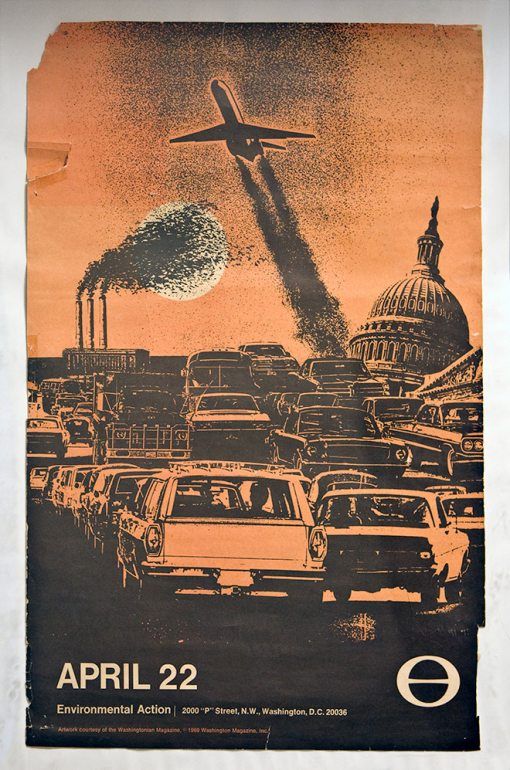 Marketing Earth Day Over The Years
Since 1970, Earth Day has provided both individuals and organizations the opportunity to showcase their environmental change efforts. Corporations have made countless efforts to market through Earth Day. In the '80s and '90s, TV-specials took over the airwaves to spark the discussion. Take this special from Walt Disney World in 1995 featuring all of the big names: John Travolta, Ed Begley Jr., The Rembrandts, Steve Guttenberg, Chevy Chase, Zachary Ty Bryan, and Shaq.
This past year, 2020, celebrated the 50th anniversary of Earth Day. Many organizations used the day to offer value-driven content in their Earth Day marketing efforts. Apple, for instance, released a short film for kids following a young boy as he learns about the planet.
Earth Day is notably the largest secular observance globally, with more than a billion people every year using it as a day of action to change human behavior and create global, national, and local policy changes. On the one hand, with environmental concerns being a focus, major companies' and brands' actions heavily affect consumer behavior. On the other hand, those with buying power are becoming more conscious of where their money is going. Brands can turn this day into an advantage by choosing smart, impressive, and creative Earth Day marketing efforts.
At 712 Marketing Solutions, we are experts in showcasing your brand and the causes you care about. Contact us today to learn more about how we can help.